How Luxury Watch Brands Suffer By The Growing Grey Market
Sept 2018
James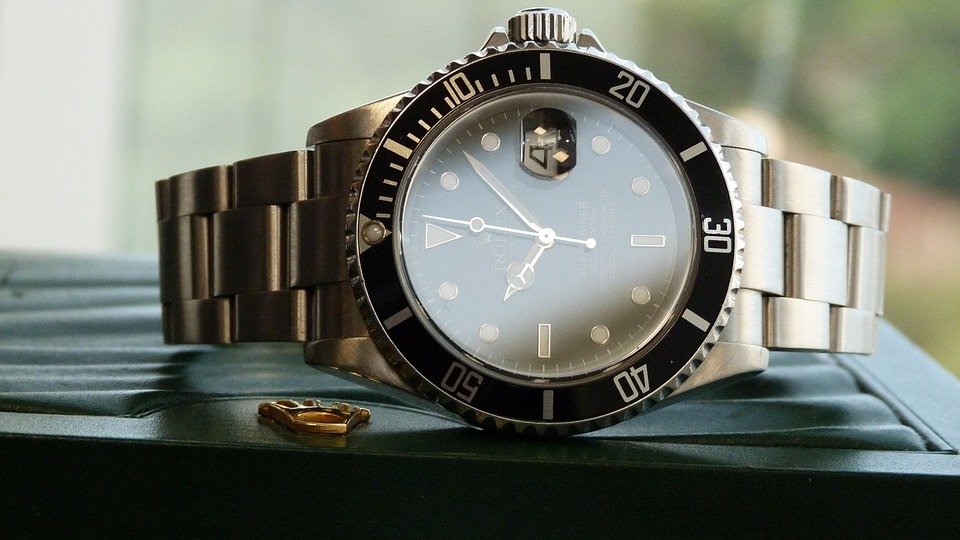 Luxury watch brands like Rolex, Cartier, Omega, IWC, Tag Heuer and more have an enemy in the garb of grey market. The luxury watchmakers suffer at the hands of the billion-dollar grey market; as it continues to grow, affecting the highly controlled official retail networks of the popular watch brands.
In the grey market these luxury timepieces are sold at high discounts which could be upwards of 40%. This causes a great damage to the prices and exclusivity of the luxury watches thus taking the entire watch industry into its grip.
There are websites that are not only selling brand new watches at high discounts but are also selling second hand luxury watches. These grey market websites are becoming popular and powerful for three reasons:
One - they are giving heavy discounts.
Two - there is no waiting list and customers don't have to wait to get their favourite brand's luxury watch.
Three - customers can easily buy online while sitting at the comfort of their homes and get the watch delivered to their doorsteps with little or no wait time.
For luxury watch brands to stay strong, they must control this pre-owned watch market. Most brands want to keep the grey market in check. But on the other hand, Swiss luxury watchmaker Audemars Piguet has plans to tap into this rapidly growing market by launching a business of second-hand watches. For them, the business of pre-owned watches is the next big thing.
Luxury watch manufacturers want to sell their intricately designed watches through authorized dealers so that their prices don't get depreciated in the market. Authorised dealers have been known to sell the slow-selling models(along with new models) to the grey marketers and watch websites in order to get rid of the old models. This is how luxury watches reach the online market where they are sold at a discounted price.
There are some benefits however, any luxury watch sold through an online platform gives free publicity of the manufacturer or the brand. The social media brand's posts, tweets, pins, search engine queries and image searches are like free advertising for the manufacturers.
If you own a luxury watch, it's better to get it valued. You can get certified watch valuation for your luxury timepiece by the experts at Prestige Valuations, the most trusted valuation service in the United Kingdom. They provide an unrivalled level of expertise that ranges from contemporary to vintage watches.

Their valuations for insurance service consists of a full description of the watch, including style, metals used, model number, and identification number. They not only photograph your watch, but also all accompanying documentation, including invoice, guarantee, evidence of provenance, so that in the unfortunate event of a theft in which even all the documents are stolen with your watch, they will have copies of all the important documents. At Prestige Valuations, we offer appraisals for all brands of watches, whether it's modern or vintage, including major brands such as Rolex, Cartier, IWC, Tag Heuer and Omega.