Revaluations are advised
James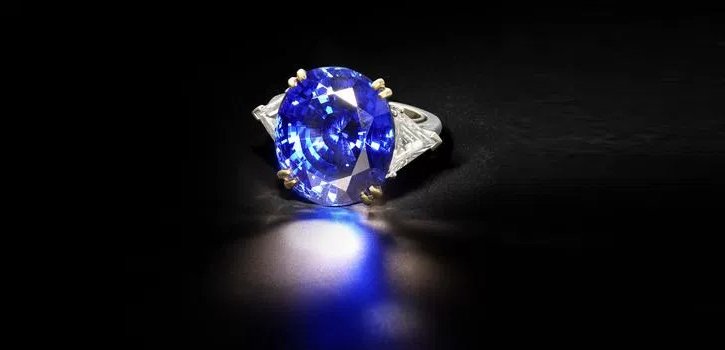 According to the new figures from the Office for National Statistics (ONS), jewellery has grown more valuable the last ten years.
The research tells us that vintage jewellery has been 88% more worth since 2006. Many owners of jewellery don't know how much their jewellery is worth, just because the hallmarks, signatures or initials of its creators are unnoticed or unrecognised.
Nigel Sykes of Prestige Valuations said: "We really do advise everyone in times like these to have their jewellery professionally valued. Without an accurate up to date valuation you run the risk of being under insured in the event of loss or theft. Many insurance companies will also insist that you have items over a certain value specified individually on your policy and regularly valued to ensure the limits are adequate."