Rolex Watch Appraisal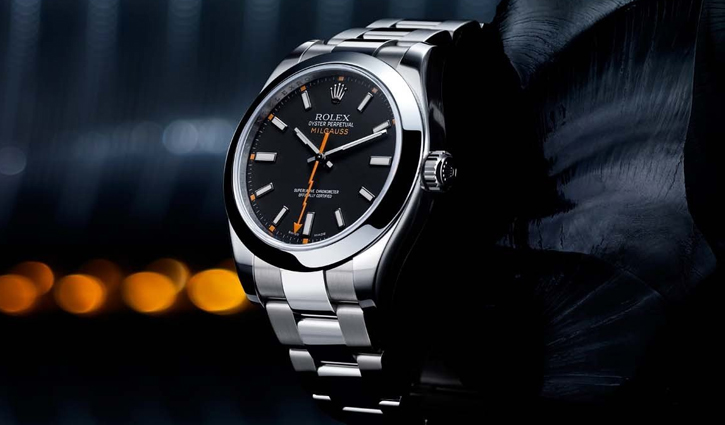 Cartier Watch Appraisal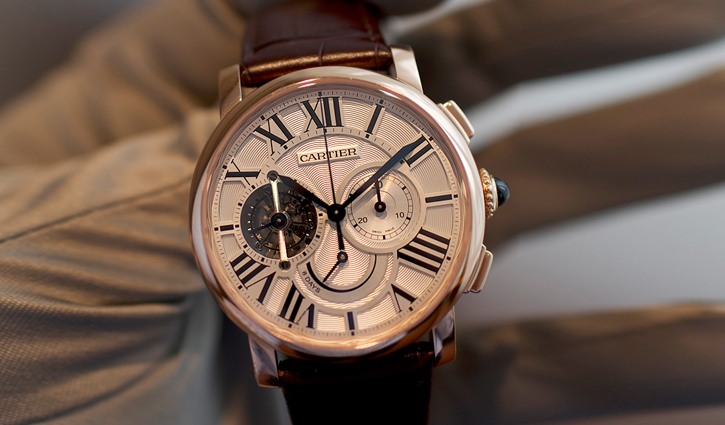 To get your luxury watch appraised online, please click on the appraisal link. If you need any assistance, call us at
+16464178668
or email us at
info@prestigevaluations.com
.
Prestige Valuations is the premier independent watch appraisal company. We provide unparalleled experience in appraising luxury watches, ranging from vintage to contemporary timepieces.

As a watch valuer,

our insurance appraisals include a detailed description of the watch, including its design, the metal it's made of, model, and identification number. In the unfortunate event of theft or loss of your precious watch and documents, we will be able to provide you with a copy of all the crucial documents along with photographs of your watch.


Watch Appraisal for Insurance


You will get to know the current replacement value of your luxury watches by having them appraised. With a certified appraisal document in hand, you can rest assured that your insurance claim will be effortless and quick in an unfortunate event of theft, loss or damage.


Rolex Appraisal


The team of Prestige Valuations appraises all watch brands, be it new, old, or vintage, including popular brands such as Rolex, Patek Philippe, Blancpain, Cartier, IWC, and Audemars Piguet, to mention a few.

We maintain a database of current pricing for all major watch brands, letting us in an advantageous position to inform our clients of any noteworthy price changes.

For online appraisals, the price of assessing a piece for insurance purposes starts from $85 per piece.