HOW THE ONLINE VALUATION PROCESS WORKS?
ITEM DETAILS

Use the below form to tell us the item description, last known value, year and month. And of course we will need your email address.

DOCUMENT UPLOAD

Show us a photo and some receipts and or certificates in support of the valuation. Upload documents in support.

MAKE PAYMENT

Use our checkout page to make payment, with either credit card or Paypal. We charge £50 per item for online valuation.

VALUATION REPORT PREPARED AND SENT OVER

Valuation Report Prepared and emailed out to you within 72 hours.


About Prestige Valuations
The founders of Prestige Valuations have worked with leading insurers to provide post loss valuation Jewellery replacement services for past 30 years.

It is widely recognised that 75% of claimants are under insured and this has certainly been our experience.

So much was our disappointment at having to continuously advise clients of underinsurance, that we wrote software which makes the whole pre-loss valuation process much more accessible and redresses the balance.
EKOMI Reviews
Prestige valuation services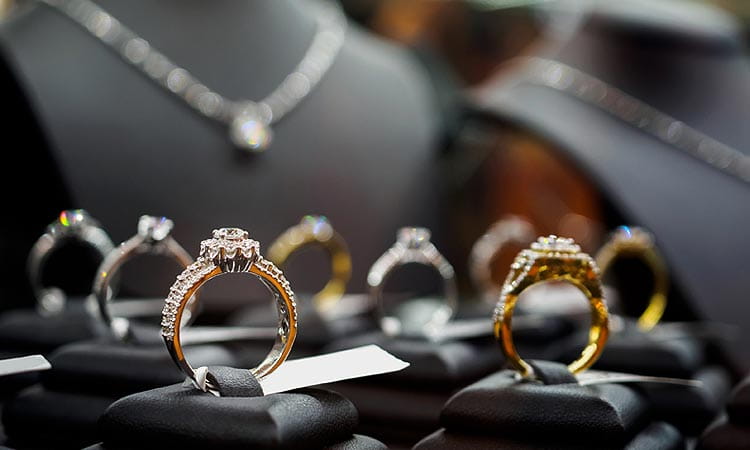 Jewellery and watches valuation services
Prestige Valuations is the UK's leading specialist in independent watch valuation. We provide an unrivalled level of expertise that ranges from contemporary to vintage items.
Our valuations for insurance service consists of a full description of the watch, including style, metals used, model number, and identification number. Prestige Valuations not only photograph your watch, but also all accompanying documentation, including invoice, guarantee, evidence of provenance, so that in the unfortunate event of a theft in which all of the documents are also stolen, we will have copies of all the important information.
Home visit service
Prestige Valuations provide a jewellery and fine art valuation service for high net worth clients. Our head office is located in London's Hatton Garden - the heart of the UK jewellery trade. Prestige Valuations have access to the finest craftsmen in Europe. Our master craftsmen are capable of making almost anything and have proved their skill time after time.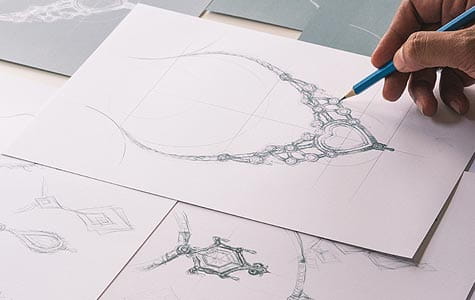 Bespoke Jewellery
At Prestige Valuations, we can achieve anything you want in terms of design. That special diamond or ruby ring you have always wanted is easily achievable.
The Directors of Prestige Valuations have been making jewellery in Hatton Garden for the last 35 years and during that time have worked with some of the finest craftsmen in Europe using some of the most advanced techniques.
Repair and Restoration
At Prestige Valuations, we can undertake any jewellery repair needs you may have, from polishing, plating and sizing rings to re-tipping, re-shanks and replacement stones.
We can add gold, or replace worn parts of your rings to help to keep them looking at their best and to help keep those precious stones secure.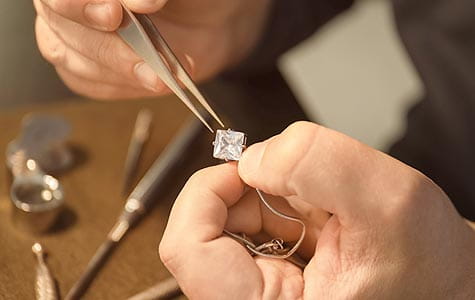 our Portfolio
Supplying bespoke jewellery from our office and workshop in London's central Hatton Garden, the historic heart of the UK jewellery trade, we manufacture the jewellery that you need in the way that you want.