Our Online Valuation Services are running as Normal. We are trying to serve you in the best possible way.
At Prestige Valuations, we have been working with Solicitors and Barristers on a number of varied cases covering:
Probate/Inheritance
Post-loss Validation
Theft recovery and identification
Valuation disputes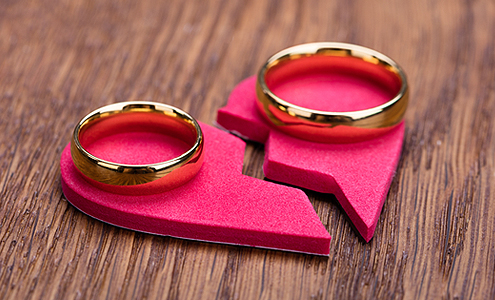 Matrimonial Valuations & Divorce Settlement
We work alongside solicitors as an un-biased specialist.
Value your assets accurately & impartially
Receive what's fightfully yours
Avoid legal disputes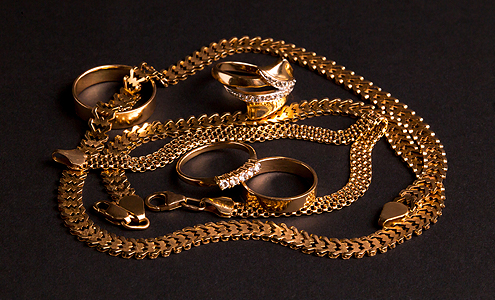 Probate Valuations
We value the jewellery and valuable possessions like watches, antiques, etc.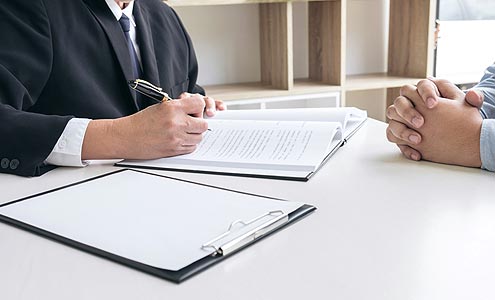 Crown Court Prosecution
Expert representation for any court cases, as requested.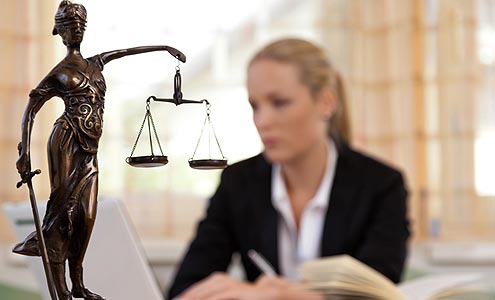 Legal Aid
We undertake Legal Aid representation.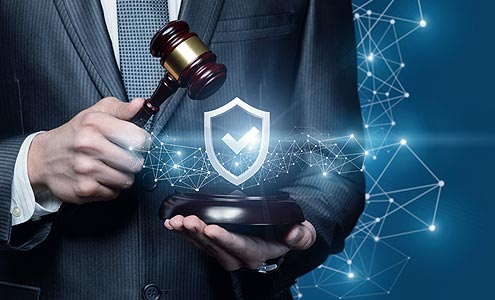 Proceeds of Crime
Expert representation in proceeds of crime.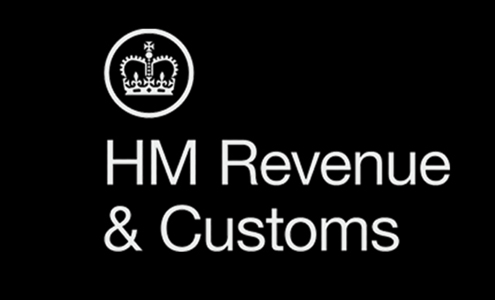 HMRC
Close Inspection of recovered items of Jewellery
Inventory disputes
Non Declaration values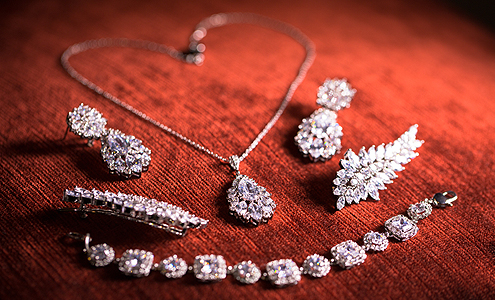 Repossession of Jewellery
Examination of recovered items
Hallmarking /Product provenance
make an appointment
In case you need assistance with any of the issues, please complete form below.
EKOMI REVIEWS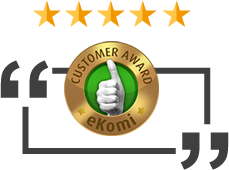 2020-05-01 at 14:38
Following an order made on 2020-05-01
Excellent service
2020-04-28 at 15:07
Very professional. Excellent service. Cannot think of any improvements and would certainly recommend to others. Thank you all.
2020-04-27 at 15:30
Following an order made on 2020-04-27
Excellent customer service, knowledgeable and able to offer useful advice.
2020-04-27 at 12:56
Following an order made on 2020-04-27
Very fast and efficient service. Will use again.
2020-04-26 at 19:49
Following an order made on 2020-04-26
Thank you good service
2020-04-23 at 21:17
Following an order made on 2020-04-23
Very professional excellent service
2020-04-22 at 13:29
Following an order made on 2019-04-01
Fast and effective watch valuation
2020-04-21 at 21:01
From start to finish perfect communication and first rate turn around time on my valuation even with Covid 19 restriction .. would recommend
2020-04-21 at 20:38
I would definitely recommend. *** was so very helpful and has superb knowledge and patience. Due to current conditions he had to do this remotely. I am extremely pleased.
2020-04-21 at 16:28
Following an order made on 2020-04-21
Thank you excellent service.
2020-04-17 at 13:57
Following an order made on 2020-04-17
No suggestions, a very good service
2020-04-16 at 20:45
Fantastic 5* service, I needed an urgent valuation, 3 in fact and Prestige are the only company that have actually fulfilled there commitment.
Thank you