Owing to the complexity of the Asian 22ct and 24ct gold jewellery in the insurance industry, Prestige Valuations has an in-house specialist,
Ash Dunga
, to value the Asian jewellery. Ash is a third-generation Asian jeweller. He is familiar with all kinds of Asian jewellery that originates from all over the world.
Asian jewellery values are largely based on the weight of the item and are therefore much quicker to value. We recommend having your jewellery valued on a time basis, rather than item by item. We charge £185 per hour on and off site inc. VAT. Please contact ASH Dunga for details on 02072429933.
We offer professional Asian jewellery appraisal, replacement quotations and repair service.
Prestige Valuations' in-house validators are multi-lingual, hence we can communicate with clients in their mother tongue for a better understanding and gather as much information as possible for validation purposes.
Indian/Asian Jewellery Valuations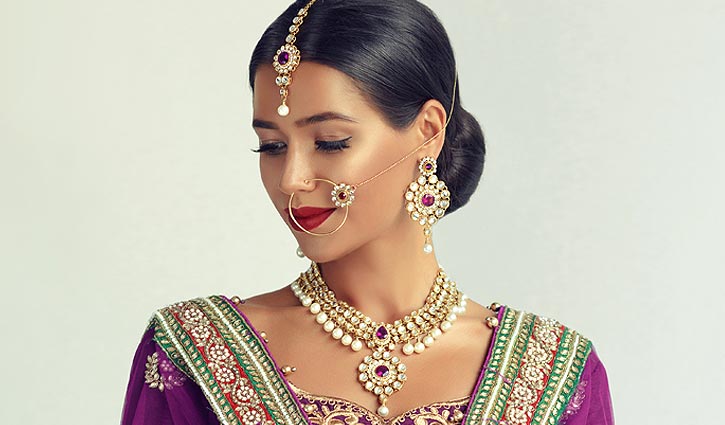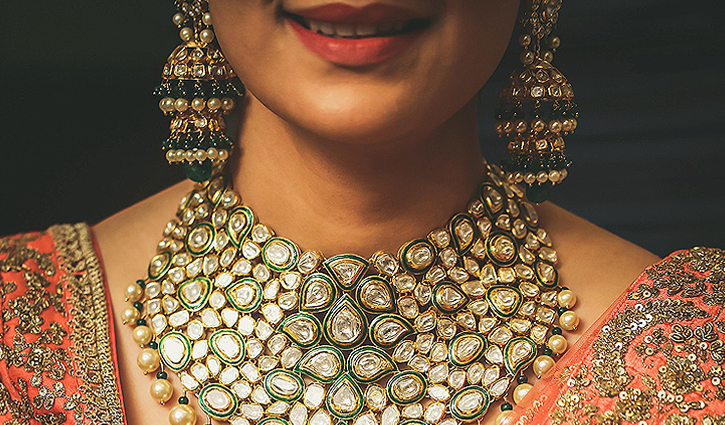 To fix an appointment or to get your jewellery valued at our London Hatton Garden office, call us on
02072429933
or email us at
info@prestigevaluations.com
.