Our people are our strength. Business at Prestige Valuations is guided by our time-tested core values: integrity, respect, experience and creativity. These values define our culture, inspire our people and enable us to thrive in a highly competitive industry.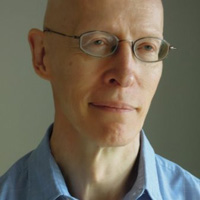 Henrik Kjellin
Chairman
Henrik comes with invaluable commercial expertise and knowledge in the IT sector and has been impressed with the Prestige Valuations Claims on Line and Validator software.
Henrik has been a Commercial Adviser with four decades of experience – first as an IT systems engineer and salesman, second and third decades as a Founder CEO of four separate IT start-ups, and currently as a Commercial Adviser from 2003. I undertake business projects including Company sales, mergers and acquisition, re-organisation and re-structuring, negotiation of complex deals, and commercial litigation. Very high success rate.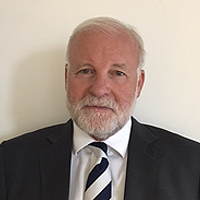 Tim Belson
Managing Director
Tim has been in the Jewellery and Insurance industry now for over 25 years. In 1982 Tim started a career in the Diamond Industry selling diamonds to manufacturers and jewellers whilst working closely with the Insurance Industry. Tim has huge experience and understanding of the jewellery claims process and his experience in replicating bespoke items has been widely acclaimed within the industry.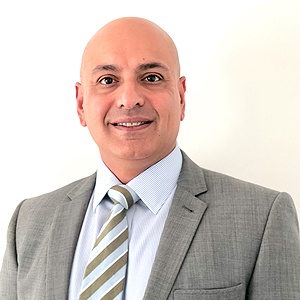 Ash Dunga
Director
Ash comes from a third generation of Asian jewellers who has a wealth of experience in manufacturing and selling diamonds. After 15 years with Prestige Valuations, providing jewellery valuations and replacement services, Ash has always been at the forefront of manufacturing diamond and coloured stone rings for the Asian community. Having a deep and thorough understanding of all the manufacturing techniques used to make Asian jewellery combined with his knowledge of gems makes Ash a unique asset to Prestige Valuations.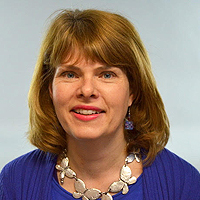 Susan Orringe
Senior Valuer
Susan is a highly experienced valuer of Antiques, fine art, and contemporary furnishings, with over 25 years experience at leading auction houses and international loss adjusters. She has wide understanding of the claims process and restoration and acquisition of Artworks. Susan also known for her appearances on television programmes such as Bargain Hunt, and Boot Fair Challenge.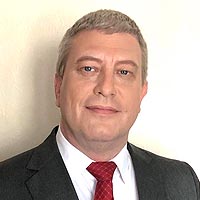 Mark Bartle
Senior Valuer
Mark has provided our expert home visiting valuation service for the last 15 years. He has immense knowleadge of modern jewellery and watches. He also oversees the design and manufacture of very complex items of jewellery ranging from Diamond tiaras to sophisticated 3 colour stone set necklets, employing the skills of casters, setters, model makers, mounters and polishers to stunning effect. Mark recently scored 3rd highest ever on the GIA Diamond Grading Course.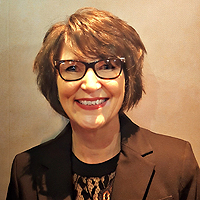 Beverley Middleton
Office Manager
Beverley has been employed by the Directors of Prestige Valuations for over 20 years and during this time built up huge knowledge of the Jewellery Claims Process and managed thousands of claims.
Bev will also be your first point of contact when requesting a valuation and will provide initial advice.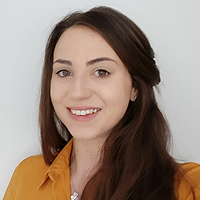 Lauren Gardner
Cert GA
Lauren joined last year and brings an in-depth knowledge of Jewellery and the world of Gems. Having passed out with very high grades, we are pleased that Lauren chose us to work with.
She is passionate about Gems and Jewellery and has always been an avid reader on the subject and enjoys Gem testing and identification using all the latest equipment.