A jewellery item that has been inherited from a family member or someone close to us often carries a huge amount of sentimental value. However, the design of the piece might not be according to your taste and you may not wish to wear that piece of jewellery in its existing form.

This is where remodelling comes in; you can make slight changes to the item or completely remodel it to match your style - all while retaining the sentimental value and creating something wearable & modern.

This is where Prestige Valuation can assist and provide advice on designer styles that are more in line with your individual taste.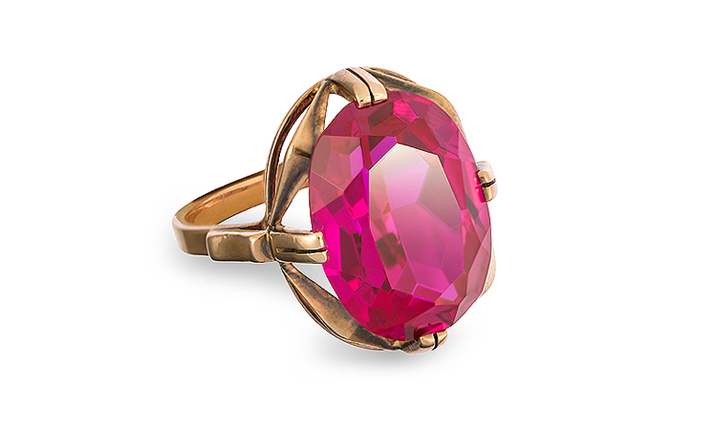 BEFORE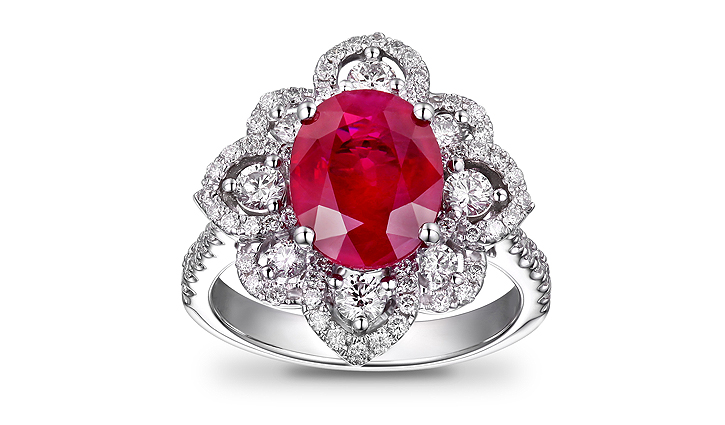 AFTER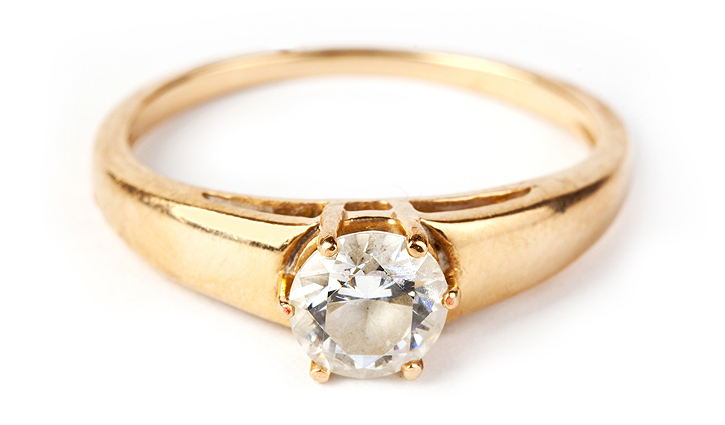 BEFORE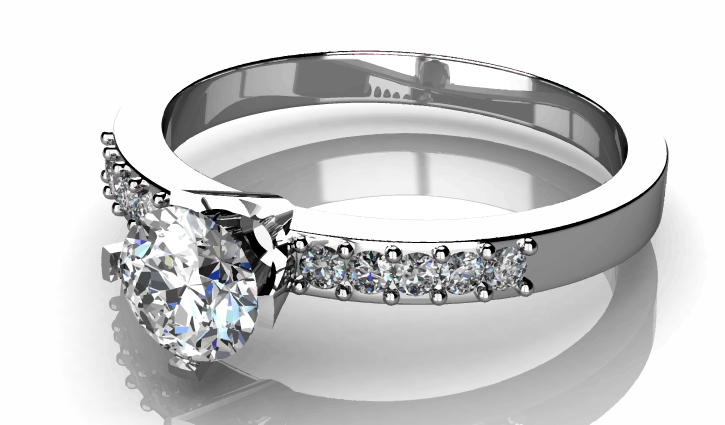 AFTER