Rolex Watch Valuation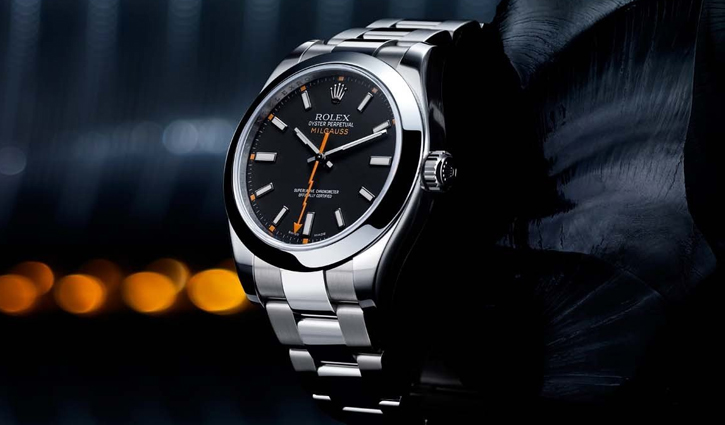 Cartier Watch Valuation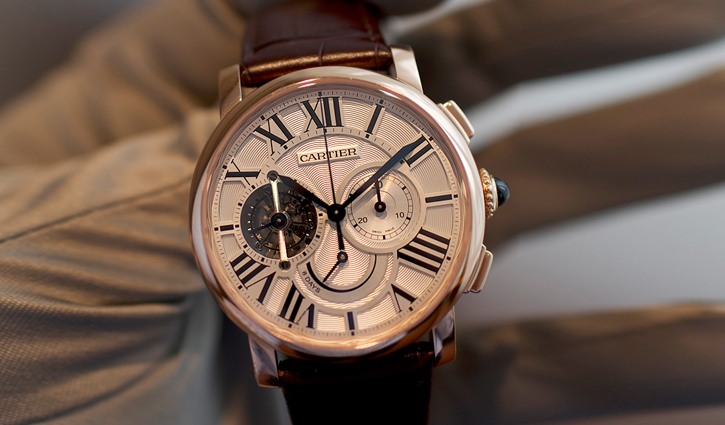 To fix an appointment or to get your watch valued at our London Hatton Garden office, call us on
02072429933
or email us at
info@prestigevaluations.com
.
Prestige Valuations is the UK's leading specialist in independent watch valuation. We provide an unrivalled level of expertise that ranges from contemporary to vintage items.

Our valuations for insurance service consists of a full description of the watch, including style, metals used, model number and identification number. Prestige Valuations not only photograph your watch, but also all accompanying documentation so that, in the unfortunate event of a theft, in which all of the documents are also stolen, we will have copies of all the important information.

When you have your watches appraised, you will find out their current replacement value. You will also gain the reassurance that, if anything is lost, damaged or stolen, your insurance claim will be quick and straightforward.

Prestige Valuations offers an appraisal of all brands of watches, whether it's modern, old or vintage, including the major brands such as Patek Philippe, Rolex, Cartier, IWC and Audemars Piguet to name a few.

We have a database of the current prices on all the leading brands of watches, which puts us in a unique position to advise our clients of any significant price movements.

The cost for assessing an item for a valuation for insurance or probate is £65.00 per item for online assessments, £75 per item for an 'on the spot valuation' at our office and £185 for our premium home visit service per hour.