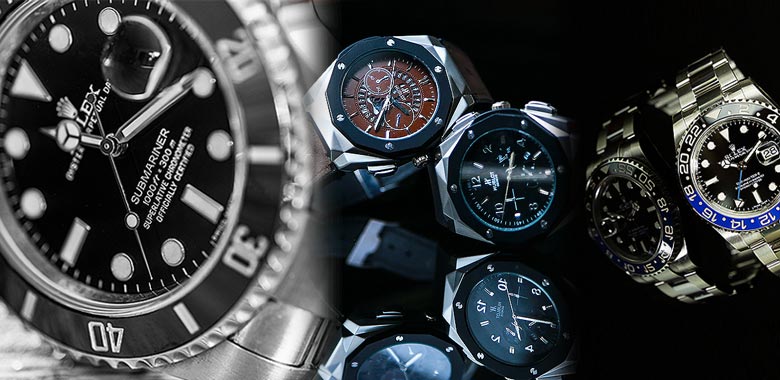 As it's getting more and more difficult to buy authentic watches from brands like Rolex, Hublot, Patek Philippe, etc. Due to limited production numbers, replica manufacturers are injecting their fake goods into the grey market. These replicas are painstakingly designed to look exactly like their authentic counterpart; they are designed so closely that the dial, the case, the weight and even the movement inside are replicated...but not authentic.

At prestige valuations, we offer an authentication service for any new purchases. We also offer this service to all watch traders in order to boost client confidence.

Our team of experts will carefully inspect your watch with exacting detail to determine its authenticity. If the watch is authentic, we will provide you with a certificate confirming this. The certificate will also provide the watches serial number.

You can have your watch delivered to our Hatton garden office or visit us personally. For an additional £65 we will also provide an insurance valuation document to ensure you are correctly protected against any loss.
Contact us for Watch Authentication Service