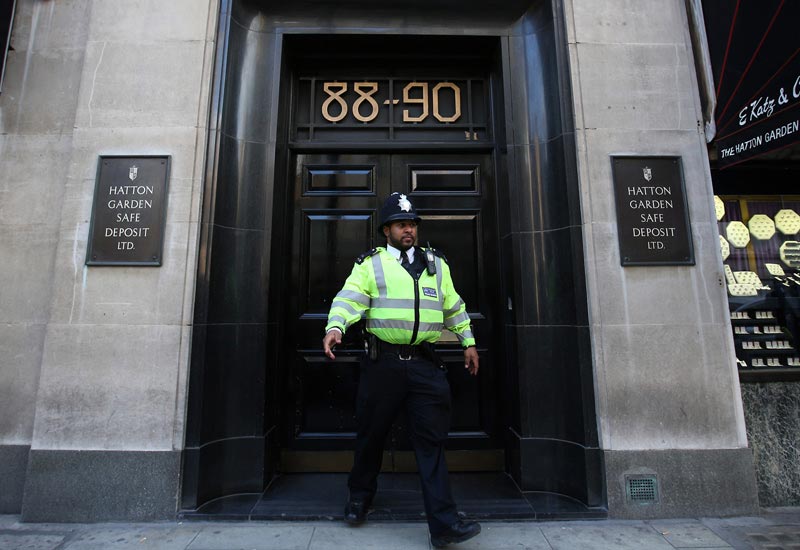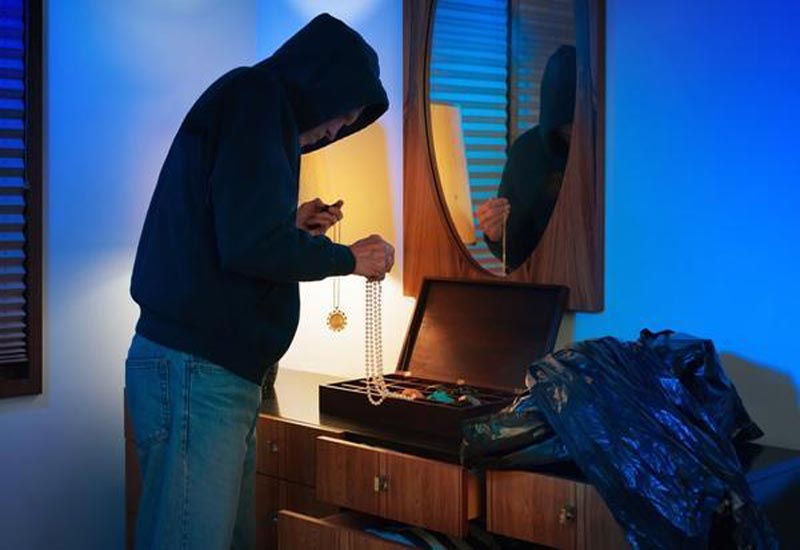 Call Prestige Valuations for claims assistance on 0207 242 9933 or email
Making a claim after a theft or loss can be a stressful time and here's how we can help
Prestige Valuations will provide ALL the necessary documentation to your Insurers. This will include:
The updated current valuation
The photograph of the ring
The evidence of ownership
Any further documents to evidence provenance
Prestige Valuations will then liaise between you and your insurer and answer and queries that may arise.
Prestige Valuations will also where possible and if requested be able to manufacture an identical replacement item and put you back to where you were before the loss.
Prestige Valuations can match any missing gems that need replacement or matching and arrange all the repairs to be carried out in out state of the art Hatton Garden workshop.
On completion Prestige Valuations will provide you with another valuation of the new item and take detailed photographs.