Pandora focuses more on the consumer
James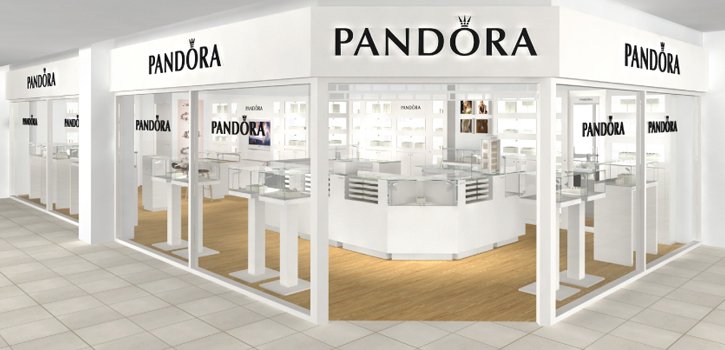 Now that Pandora has added more jewellery over the years, they want to make 2017 all about the consumers. They want to give the consumer a better experience by offering more than just bracelets and charms. They have added some rings, necklaces and earrings.
They have tried to expand their jewellery offering beyond bracelets and charms. They moved into rings and then necklaces and earrings last year to attract more customers but this year they are focusing on providing the consumer a great experience.
Instead of focusing on specific category or collection, they will try to showcase their full range to the customers.
Managing director Brien Winther said: "If the consumer has a problem, we need to solve that problem in the store, using their [the store manager's] best judgment. Our role is to support that judgement and not set up guidelines and policies and procedures which inhibit someone making a rational decision."
Brian Winther will also be meeting the brand's retail partners in the UK one on one and in store to get to know the team and understand their businesses.
He told Professional Jeweller that Pandora does not have a very strong opening program this year as the brand is "taking a breath" to focus on its existing network.