Prestige Valuations launches new jewellery and diamond valuation tool
Featured on Insurance wire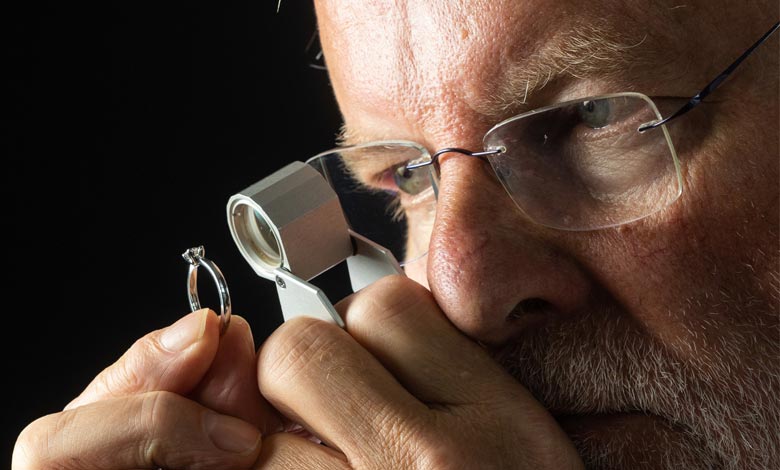 Hatton Garden-based Prestige Valuations has launched a new tool that can find the replacement value of any item of jewellery.
The tool, J@DE – Jewellery And Diamond Evaluator, is designed to help brokers to find out the estimated value of any item of jewellery or designer watch, so they can check whether customers' valuables are adequately insured, or need additional coverage.
The firm said J@DE is already being used by some of the "country's biggest brokerage firms".
Prestige Valuations managing director Tim Belson, said: "Underinsurance is a big problem. When it comes to light, at the point of claim, the additional friction, delays and disappointment often result in lost business for insurers and brokers alike. At best, it leaves a bitter taste.
"Our aim was to create a 'pocket jeweller' that a broker can take out and use to instantly find the replacement value of any item."
Joan Sell, private client manager at Clear Insurance Management, who has adopted the tool, added: "J@DE is brilliant. It's a great way to open conversations with clients and focus their minds on the true value of their items – rather than just what those items used to be worth.
"We can provide an accurate idea of the value of something in just seconds, which isn't a stab in the dark. We find that customers really appreciate that."